Why choose AutoBall?
 ✅  AutoBall has been designed as a one toy does all for your Furry Friend. 
Does your pet need constant attention?
✅  AutoBall will eliminate your pets boredom and loneliness while you're away, giving them fun and interaction they crave.
✅  Keep your pet active and entertained throughout the day.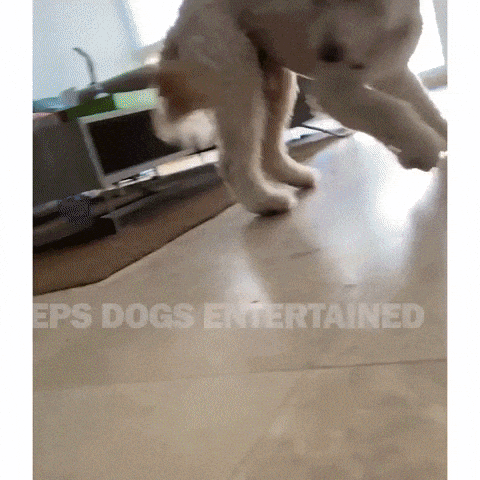 ✅  AutoBall is equipped with 5 different kinds of adjustable LED lights.
✅  5 easy steps to unlock endless fun for your pet.
✅  Autoball is suitable to roll around and bounce on all floor surfaces. 
Note: the rolling mode may come with the annoying sound, the bouncing mode won't have that sound
Let Your Dog Enjoy Themselves With The Suction Cup Anxiety Reliever!