Lightweight and portable, it can be used on clothes, car interiors, and furniture... it works great on most surfaces, whether at home or traveling.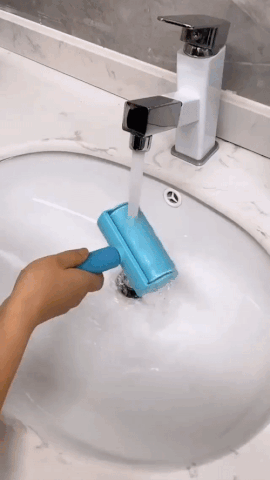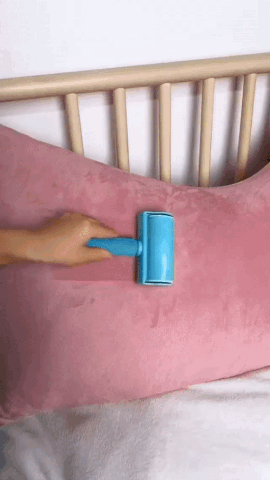 Reusable
: Washed, dried, and ready! You can use it again. 
Strong Viscosity
: Extra-strong adhesive that can capture even microscopic dust.
Portable and convenient for travel
: It is so handy that you can take it anywhere. Even in your handbag.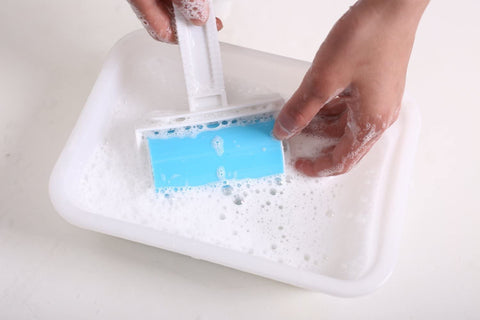 Wide application
: This pet hair roller not only has the power to remove cat hair, dog hair, but also crumbs, pants, jackets, sweaters, dresses, suits and more. You can use it on your floor, bedding, carpet, sofa, car seat, clothes, etc.