DOGS LOVE THIS POOL!!
The portable swimming pool is the best choice and a necessary tool for your lovely pets, especially in hot weather. Simple to use, just need you to unfold the pool, fill it with the water, and let your dog have a place to cool off anywhere. High-quality material also ensures the safety and durability of this pool.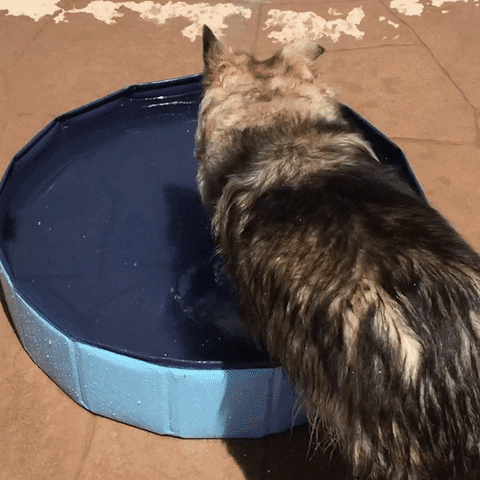 EASY TO USE
The convenient fold-down design makes it easy to carry when not in use and easy to handle when outdoors or when travelling.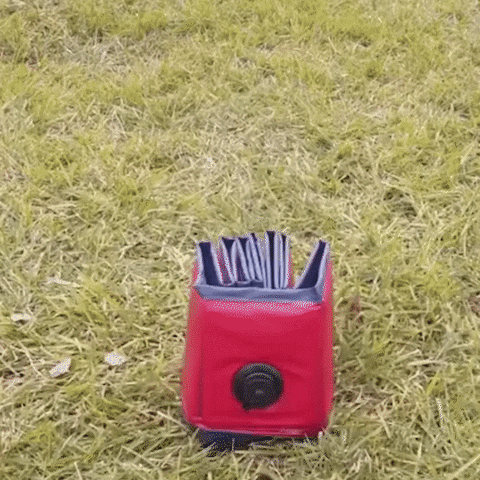 EASY TO DRAIN
This pet pool comes with a low-position pool wall drain valve, scientifically designed for natural drainage. Compared to other traditional drain plugs, our rotatable valve provides better sealing properties